If you want to take a break from the busy city and see beautiful old Japanese kimonos and ceramics in a peaceful traditional setting, come to Buaiso.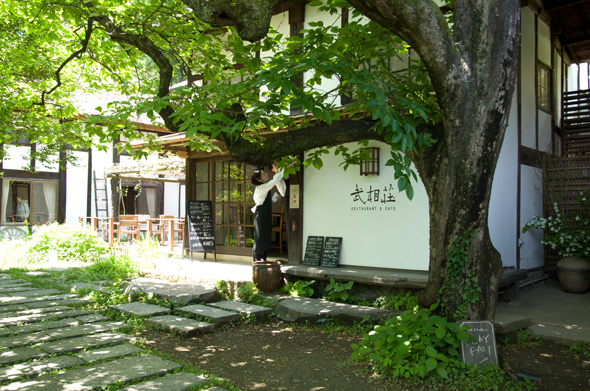 Buaiso was once the home of Cambridge-educated Jiro Shirasu, who worked as an aide to Prime Minister Shigeru Yoshida during the postwar years. His wife Masako, an art historian and essayist, remains well-known in Japan for her ability to recognize and nurture true artistic talent and originality.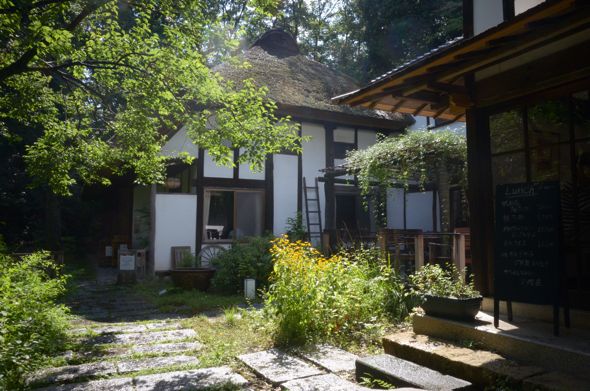 Buaiso is one of Tokyo's few remaining thatched roof wooden buildings. It is located only an hour away from the center of Tokyo.
Come gaze across the beautiful garden to the traditional wooden house with its displays of the couple's collections which vary according to the season. Here you will find wonderful examples of the beauty and craftsmanship of old Japan.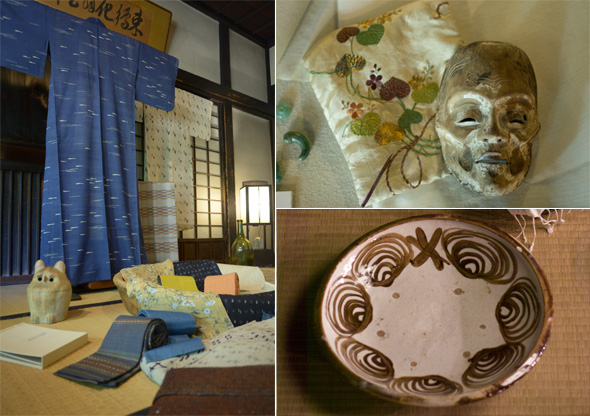 After your visit to the museum, don't forget to enjoy drinks at Buaiso's alfresco café or a full-course meal at its restaurant. Buaiso's tranquil environment is unique; there is nothing else like it in Tokyo.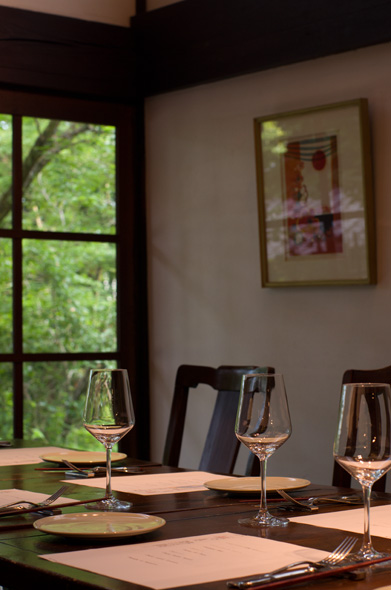 Getting to Buaiso
Buaiso (旧白洲邸 武相荘)
7-3-2 Nogaya, Machida-shi Tokyo
Buaiso is a 15-minute walk from Tsurukawa Station on the Odakyu Line.


Google Map |

Directions